Ready for a vacation, but just don't have the cash? Maybe you just don't feel like spending your savings.... Why not try winning a vacation!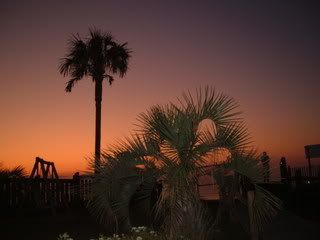 Myrtle Beach, SC Photo by Michelle Moore
Win a Key West Getaway
Sweepstakes Deadline: November 24th, 2016
Limit one entry per person
Win a Branson Vacation
Sweepstakes Deadline: December 31st, 2016
Limit one sweepstakes entry per person
Win a Trip to Maui
Sweepstakes deadline: January 31st, 2017
Limit one entry
Visit this site regularly for more Sweepstakes and Contests for You!