Some of my favorite types of sweepstakes are those in which you could win a new car, truck or motorcycle.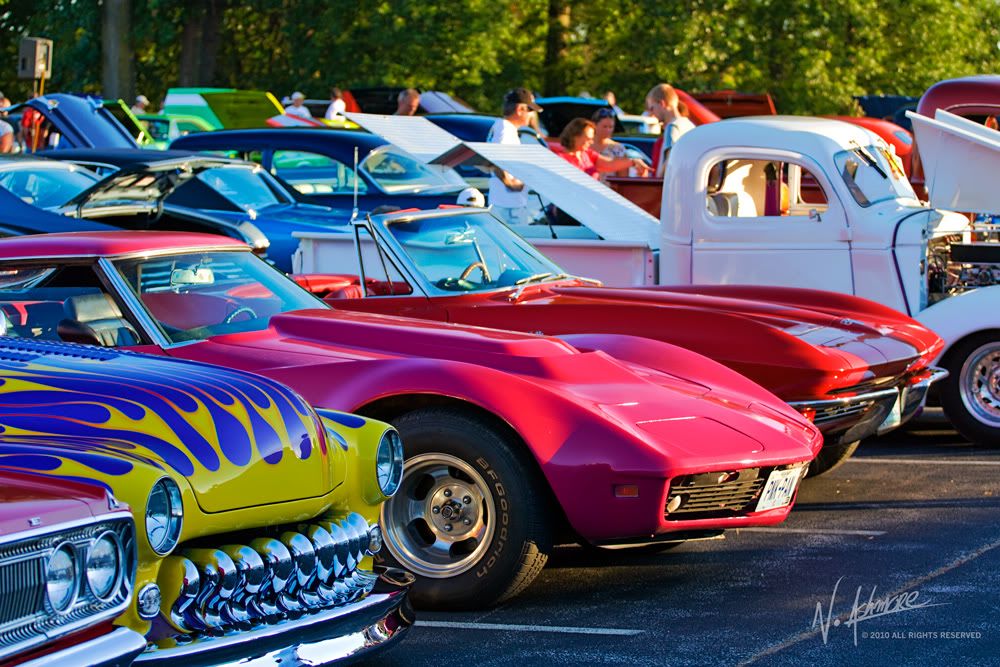 Coming soon.... a list of the opportunities along with their prize and expiration date.
I won $50 this year in a Win a Car Sweepstakes I entered, one of 20 finalists. So, keep in mind even if you don't win the grand prize, it still pays to play!
Win a 2016 Ford F-150 and a Trip to Vegas
Sweepstakes
Enter once before the deadline of October 24th, 2016.
Hope to find some more sweepstakes to add to this page in the near future.
Don't forget to visit the Home Page and find more sweepstakes to enter!