This is and always has been an awesome car. And here's your chance to
Win the Power Nation 1978 Trans Am Project Car
.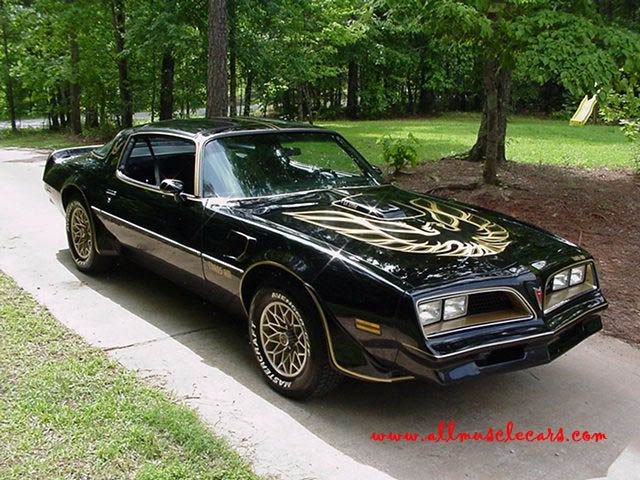 The deadline to enter is June 3rd, 2014. You can enter for your chance to win weekly.
The grand prize drawing will be held on or about June 5th, 2014.
The Grand Prize Winner will receive a customized and upgraded 1978 Pontiac Firebird® called the "Trans Am® Tribute Car".