Enter the
Better Homes and Gardens $10,000 Black Friday
Sweepstakes for your chance to Win $10,000!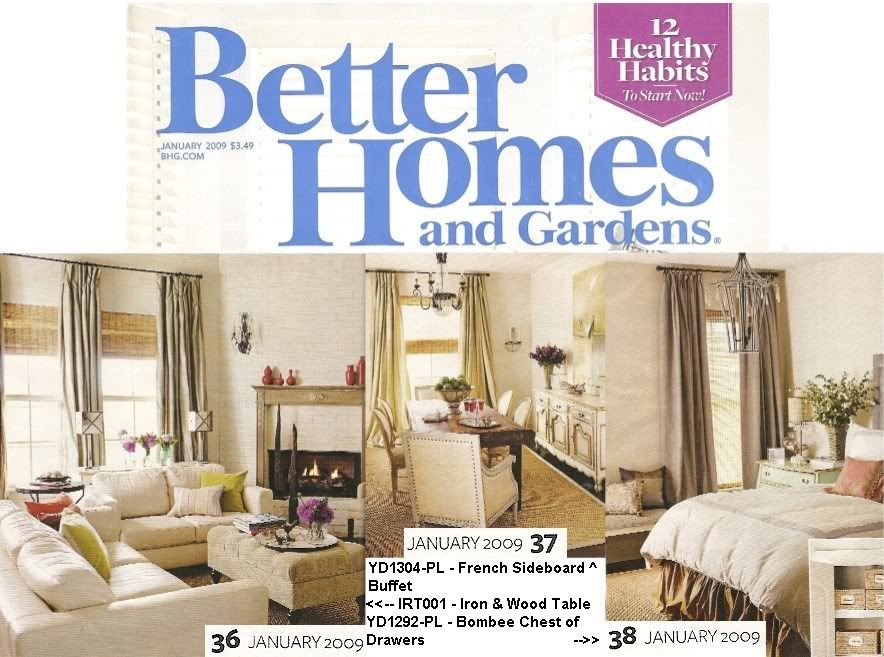 The deadline to enter to win is November 30th, 2013. Enter for your chance to win daily. See the
Official Rules
for additional web sites to submit your entry.
The grand prize drawing will be held on or about December 9th, 2013.
The Grand Prize Winner will receive a check for $10,000!
Enter today and enter often!
Good luck, everyone!